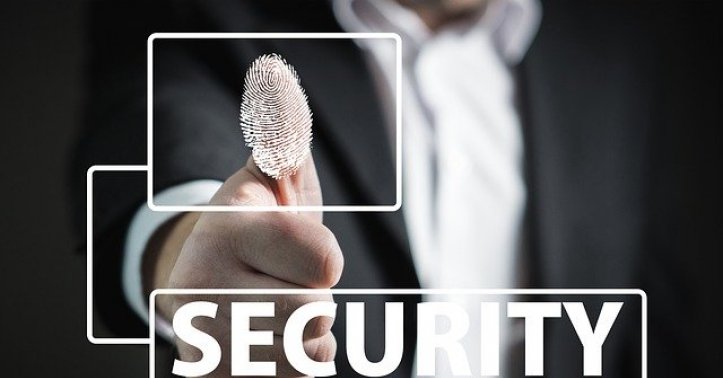 Identity theft protection service – What it is and do you need it?
It is hard to ensure our personal information online because unscrupulous people and organizations continuously attempt to steal it for clandestine use. Since we depend heavily on technology for supporting our lifestyle that provides the comforts and convenience of daily living, we keep sharing our personal information online for various types of online transactions, thereby exposing it to risks. There are high chances of people stealing data for fraudulent use during the process of exchanging data on the web. They can use it to make applications to banks and credit card companies and making purchases by using your identity and doing many other things that can damage your finances and reputation. It can be a Herculean task to salvage your reputation and recover from the financial losses which can have far-reaching effects on your life. Therefore, protecting personal information online is the top priority for everyone.
Cybercriminals are on the constant lookout for security vulnerabilities in the systems and devices of consumers and try to make use of every opportunity to access databases and devices either by hacking or luring consumers in making mistakes with well laid out traps and then decamp with personal data. Usually, consumers come to know about the incident later when they observe anomalies in the accounts that were compromised, and there is no way to prevent the losses arising from it. So, what can consumers do to protect themselves from identity theft?
Security enhancement is not enough
Consumers can protect their devices and systems with reliable security software to prevent unwanted intrusions by criminals and hackers. This is the standard practice that provides primary security to consumers. Security software also has its limitations that the criminals are aware of, and they can easily find ways of breaching it. The threat remains despite deploying the best security software and regularly updating it because cybercriminals use very advanced technologies and techniques that are difficult to match. Moreover, no security system is foolproof because the cycle of security enhancement and hacking techniques keep going on.
What consumers can do to prevent identity theft?
In addition to deploying the best security system for the devices and systems, consumers can take help from identity theft protection companies that offer a range of services, including alerting consumers about possible security breaches, preventing it as much as possible, and recovering lost data. To know more about such companies, refer to some online reviews like IG review. The services of the companies that help in preventing identity theft have one thing in common in that it includes identity monitoring, credit reporting, and recovery. Some of the companies have the backing of the major credit bureaus like Experian, which speaks about the quality and authenticity of the services.
How identity theft prevention companies work
The identity theft protection companies are the safe keepers of your personal data in lieu of a monthly fee or annual fee, which some call as a subscription. The companies keep a constant watch on your accounts and transactions so that whenever they detect any problem, they raise the flag and alert consumers about the imminent danger. Keep in mind that they are like watchdogs and can do nothing to prevent the breach but allow consumers to take guard by alerting them on time. Therefore, the responsibility of preventing cyber-attacks is not within the work of the companies that work to protect personal identity.
Select the company by comparing the services
The identity theft protection companies offer almost similar kinds of services, and you can subscribe to a complete suite that gives you complete peace of mind that you have done your best to protect your identity. There is nothing more that you can do. To select a company, refer to online reviews to gauge the quality of service and the kind of customer satisfaction they can achieve. Next, compare the price and the coverage details to select a suitable plan. However, make sure that the plan and product you choose should monitor credit data of the major credit bureaus, Experian, Equifax, and TransUnion. The credit bureaus also offer credit monitoring products. Still, it is better to avoid it because of less than adequate coverage, and your right to sue them in the event they expose your financial data is limited.
Despite engaging a company for protecting your personal information online, you must stay vigilant to monitor their services and keep a regular watch on your credit score. A free credit score is available once a year from all the major credit bureaus. You must access and track it carefully to detect any abnormalities which could be either erroneous or the result of some data breach that compromised with your personal information.
Assess your risk exposure and decide about engaging a company for protecting your personal information and identity.
To read more such articles on personal growth, inspirations and positivity, subscribe to our digital magazine at subscribe here
Comments