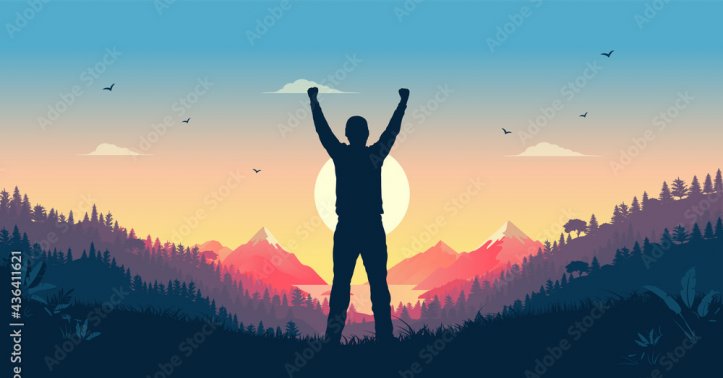 Pain as an opportunity
Jamuna Rangachari says we can come up trumps even when the chips are down
We do feel pain at various stages of our lives. But instead of feeling depressed about it, if we approach it positively, this pain could become a stepping stone towards faith and spirituality.
My late mother-in-law had rheumatoid arthritis from a young age. Despite all the pain she must have faced, everyone remembers her for her bhajans (devotional songs) and devout faith towards the Divine. This is definitely one of the reasons I always consider her my spiritual role model. 
On another note, the first person from whom I learnt meditation, the late Promila Gurtu, used her battle with cancer for learning and teaching chakra (subtle energy centres) meditation. She was a true role model and mentor to many of us.
Handling pain as a challenge
Life is a package that always comes with some kind of pain, which we need to face as a challenge. If we are alive, we need to know that the Supreme is indeed taking care of us. We should always remember God instead of thinking about our pain. The fact is that whatever we think about expands, so the more we think about the Supreme, the better we will be able to handle our pain. By loving the Supreme and ourselves, we practise the law of attraction that the late Louise Hayes practised and propagated. She healed herself of an ailment like cancer only by loving herself and is known today as the goddess of love. 
Stephen Hawking never gave up even after being diagnosed with a terrible ailment at a young age. He was diagnosed with a form of motor neurone disease that gradually, over decades, paralysed him physically, but his mind and soul were getting better all the time. He lost his speech and communicated through a speech-generating device initially, by using a handheld switch, and eventually, by using a single cheek muscle. This was not just remarkable but an innovation that stunned many. This does of course seem unbelievable, but it is one of the modern miracles in recent times. As is often said, life is indeed full of miracles, which reveals the power of the human spirit that is guided by the Universe.
Ultimately, we do not have a choice as to which cards are dealt to us by destiny, including the pain that is given to us in the game of life. However, we always have a choice regarding how to handle our life situation. We can keep cribbing and worrying about the pain or turn to the Divine so that we get spiritual succour and sustenance. 
Different people follow different paths, but ultimately, it is those who never give up on life whom we always remember. For, the Universe has indeed created a beautiful school for us that gives us as many opportunities as we seek. This is the design of life. 
We can see that many people use pain as a stepping stone to growth and inspire others in the process. Let us learn to never give up on the journey of life from them. Easier said than done, but then, isn't the purpose of our lives to create a better version of ourselves?
To read more such articles on personal growth, inspirations and positivity, subscribe to our digital magazine at subscribe here
Comments