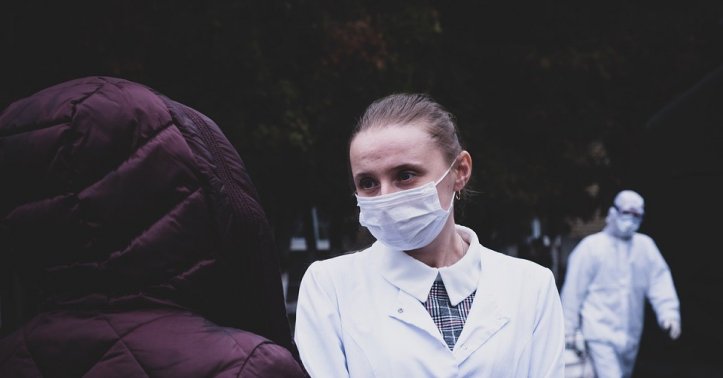 Why Locum Tenens Might Be the Career Choice for Medical Professionals?
When it comes to pursuing a career as a physician, it can often seem like the overall career direction is set in stone. There isn't much to choose from outside of committing yourself to a medical facility and growing your reputation over the years. While this isn't an issue for most, there are alternatives out there that can help you breathe new life into your career as a medical professional.
The best example would be a career in locum tenens, where you can get the help of locum tenens companies to choose various assignments based on your preferences. It's one of the better career directions you can take, as there are plenty of benefits. Here are a few reasons why locum tenens might be the career choice for medical professionals.
Locum tenens offers a change of pace
One of the reasons many doctors tend to ignore career alternatives is that they're committed to their chosen medical facility. While it might not be a problem for new and ambitious physicians, a few years of experiencing the same thing is often enough to push most people to look for a change of pace. Of course, it doesn't help that a conventional career is often hectic, and you don't have much control over your schedule.
What locum tenens does is offer a chance to switch things up. Instead of having to do the same thing over and over, you have a choice to go for locations that you might not have the opportunity to tackle outside of locum tenens. It's a great way to help medical professionals who feel like their talents are going to waste.
A new direction for older physicians who aren't quite ready to retire
There are plenty of physicians out there with years and years of experience under their belt, reaching a point where the hectic schedule grows to be too much while still not being ready to retire. In those cases, locum tenens offer a great opportunity to pick and choose the assignments you want. For example, you could select an assignment closer to your home, and the lack of administrative duties means you have an easier time setting your schedule. It's a great new direction for physicians who might be closing in on retirement yet are still willing to care for patients.
A chance to pay off student loans sooner
When it comes to student loans, physicians typically don't have trouble paying them off, given enough time and hard work. However, it does not change the fact that it's a nuisance for many, which is why locum tenens are experiencing a surge of popularity. Depending on the assignment, you could experience a salary boost that can help you pay off your student loans sooner than later.
The best part is that there's no need to rush when considering a career in locum tenens. You can work with the recruiter to ensure that your first assignment is something you can handle without issues. When it comes to locum tenens, work can be as easy or as challenging as you want.
To read more such articles on personal growth, inspirations and positivity, subscribe to our digital magazine at subscribe here
Comments