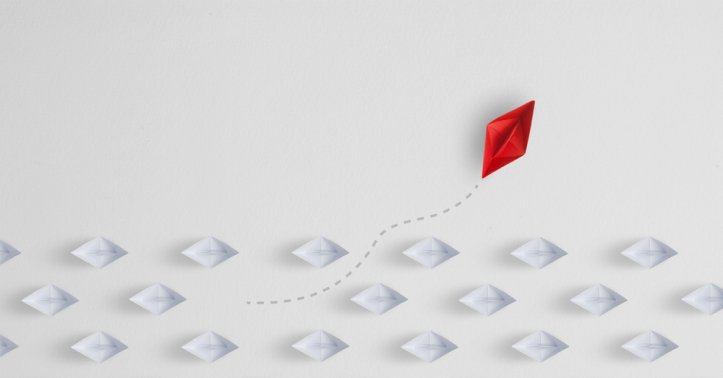 How to Market Your Coaching Business Without Social Media
While social media has become a popular and effective medium for marketing, is it even possible to market a business without relying on social media. Yes, it is. There are many other proven traditional and digital marketing channels that businesses can leverage. It requires creativity and a diversified approach though. Here are several strategies you can consider:
Networking and Referrals
Build relationships within your industry by attending events, workshops, seminars, and conferences. Networking can lead to referrals from participants, connections and other professionals. Attending industry events like coaching conferences can help connect with participants for potential clientele. One such example is to attend the International Coach Federation (ICF) events for global exposure.
Content Marketing with a Blog
Start a blog on your website where you share valuable insights, tips, and advice related to your coaching niche. It looks like yoursite.com/blog or blog.yoursite.com. Not only it help you with better positioning in search results but it can help establish your expertise. The credit to nearly 80% of my business leads, sales and visibility goes to my active business blog with over a dozen free downloadable resources.
Public Speaking
Offer to speak at events like the "Leadership Insights Forum" following the footsteps of Michael Anderson, a coach who established authority through impactful presentations. Speaking at community centers, or workshops related to your niche showcases expertise in your specific coaching niche. Public speaking establishes your authority and helps you connect directly with potential clients.
Print Media
Place ads in local newspapers, magazines, or trade publications. These can be particularly effective for reaching a local audience. Find a few well-read local newspapers coffee-table books and magazines in your city. Following the advertising strategy of Jessica Inspire, a coach who effectively showcases client testimonials in local publications. You can even reach out to a PR team to get published in in-flight magazines for a bigger exposure to a premium audience. 
Community Involvement
Engaging in local events and nonprofits aligns your coaching business with social impact. This builds a positive reputation and connects you with potential clients who appreciate your commitment to community welfare. One popular example of a coach who engages in community care is Tony Robbins. Through his organization, Robbins Research International, he runs the "Basket Brigade," an initiative that provides meals and support to families in need during the holiday season. This community involvement reflects his commitment to positively impacting beyond coaching sessions.
Speaking Engagements
Approach local radio stations emulating the approach of Rachel Harmony, who gained visibility by discussing relevant coaching topics on air. Podcasts, or even TV shows may offer platforms for sharing your coaching expertise. Sites like radioguestlist.com give you ample opportunities and regular openings to appear on air.
Remember that consistency and authenticity are key in any marketing strategy. Tailor your approach to your specific coaching niche, target audience, and local market dynamics. It's important to choose marketing channels that align with your target audience and business goals. You can focus on a single marketing method suggested above or utilize a combination of a few strategies rather than relying solely on social media.
About Sunita Biddu
Sunita biddu is a Digital Business Coach and social media advisor for coaches and small businesses. For over 15 years, she has been helping entrepreneurs build profitable businesses with a powerful online presence with a minimum investment of time, money, and effort. She actively blogs about business tips and strategies at her business blog
Linkedin profile - https://www.linkedin.com/in/sunitabiddu/
To read more such articles on personal growth, inspirations and positivity, subscribe to our digital magazine at subscribe here
Comments