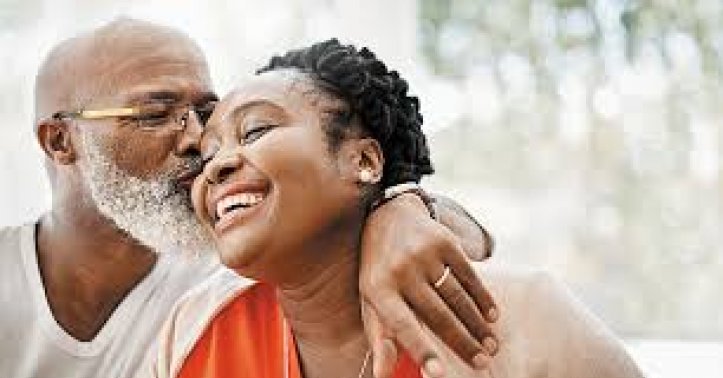 Sex Health for Men: Top Changes to Make Today to Improve Your Performance in the Bedroom
Age is natural, and so too is change. That doesn't mean all changes are positive ones. Some, like erectile disfunction, can severely impact your confidence and relationship. The good news is that all is not lost. Sex health is a critical aspect of your overall health, and working to make changes that improve the health of your reproductive system can, in turn, help you stop or at least minimize common sex health issues so you can enjoy an improved performance in the bedroom. 
Importance of Caring for Your Sex Health 
Sex health is closely linked to overall health. Chronic health conditions like diabetes, high blood pressure, or obesity can affect sexual function. Medications used to treat these conditions can also impact sexual health. By managing chronic health conditions and maintaining overall health, men can improve their sex health and performance in the bedroom.
How to Improve Your Sex Health 
The good news is that there are a few key ways you can improve your sex health today: 
Seek Out Professional Medicare for Erectile Dysfunction
Erectile dysfunction can have a significant impact on sexual function and quality of life. Thankfully, many treatments can help manage it, starting with professional medical care. Your healthcare provider can recommend treatments such as medication, therapy, or surgery that can help improve your sexual function. One of the most common options, for example, is to buy sildenafil online. This generic Viagra can immediately help on date night. Keep in mind, of course, that it takes up to an hour to take effect. Introducing more foreplay while waiting can be crucial to then improving your partner's pleasure, to boost your sex life from all corners. 
Improve Your Everyday Routine to be Healthier 
Improving your overall health can also improve your sex health. There are many different lifestyle changes you can make to boost your health and enhance sexual function. These include:
Eating a healthy diet rich in fruits, vegetables, whole grains, lean protein, and healthy fats 

Exercising regularly can help reduce stress, boost mood, and improve physical health.

Getting enough sleep is essential for overall health and well-being. It can also improve sexual function.

Managing stress through various techniques, from meditation to yoga to deep breathing, can help improve sexual function.
Communicate to Have More Fun in the Bedroom 
Communication is key to a healthy sex life. Talk to your partner about your sexual preferences, boundaries, and desires. Ask for consent before engaging in any sexual activity, and listen to your partner's needs and desires. Open communication can help improve intimacy and enhance your sexual experience. This is particularly true for long-term couples who have let routine and responsibility take precedence over their relationship. Opening up a dialogue can work to develop your sex life and strengthen your relationship all at once.
Care for Your Mental Health
Mental health can also have a significant impact on sexual function. Anxiety, depression and many other mental health conditions can affect libido and sexual function. If the condition itself doesn't impact your sex life, then the medication might be the culprit. Caring for your mental health through therapy, medication, or other treatments can help improve sexual function and overall well-being, particularly when combined with the other tips in this list.
To read more such articles on personal growth, inspirations and positivity, subscribe to our digital magazine at subscribe here
Comments