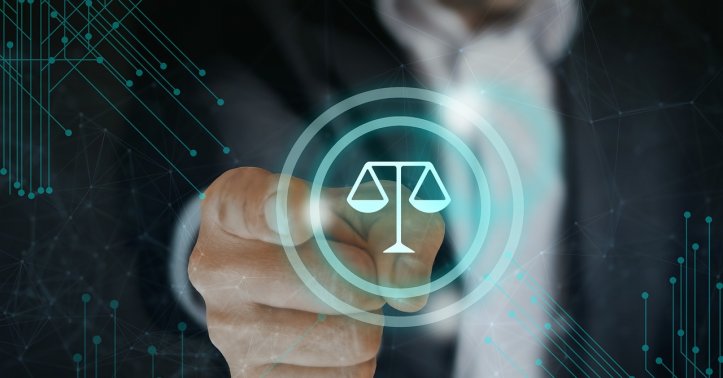 Understanding Wrongful Death Cases: 6 Tips From an Experienced Attorney
Losing a loved one is undoubtedly one of life's most challenging experiences. When that loss occurs due to someone else's negligence or wrongful actions, the pain can be even more profound. Wrongful death cases are legal matters that arise when a person's death is caused by the negligence, recklessness, or intentional actions of another party. These cases can be emotionally and legally complex, making it crucial to seek guidance from a knowledgeable wrongful death attorney. In this blog post, we'll explore six essential tips to better understand wrongful death cases and navigate the legal complexities surrounding them.
Understanding Your Rights
One of the first steps in comprehending wrongful death cases is to understand your rights as a survivor. When you lose a loved one due to another party's wrongful actions, you have the legal right to seek compensation for the losses you've incurred. This compensation can cover various damages, including medical expenses, funeral costs, lost income, and the emotional suffering caused by the death. To assert your rights and pursue justice, you should consult a wrongful death attorney in Philadelphia, who can guide you through the legal process. They can also help you navigate the complex legal landscape.
Identifying the Responsible Party
Identifying the responsible party in a wrongful death case is a pivotal step in seeking justice. This process often demands a comprehensive investigation, meticulous analysis of evidence, and a keen understanding of the circumstances surrounding the death. Whether it's a negligent driver in a fatal car accident, a healthcare provider in a medical malpractice case, a manufacturer of a faulty product, or an individual involved in a criminal act, the responsible party must be clearly defined. It's the role of a skilled wrongful death attorney to sift through the facts and evidence, leaving no stone unturned, to pinpoint who should be held accountable for the tragic loss. This determination lays the foundation for a strong case and is essential in pursuing compensation and closure for the grieving family.
Proving Negligence or Wrongful Conduct
To successfully pursue a wrongful death claim, it's vital to establish that the responsible party acted negligently or wrongfully. This means showing that they breached a duty of care owed to the deceased and that this breach directly led to the death. Proving negligence or wrongful conduct often requires presenting evidence, such as eyewitness accounts, expert testimony, medical records, and more. Your attorney will use these pieces of evidence to build a compelling case and advocate for your rights in court.
Determining Damages
Once liability is established, the next step is determining the damages to be awarded. These damages can vary widely, depending on the specifics of the case. They may include economic damages like medical expenses and lost wages, as well as non-economic damages for pain and suffering, emotional distress, and loss of companionship. Calculating these damages can be a complex process, and it's crucial to work with a skilled wrongful death attorney who can accurately assess the value of your claim.
Navigating the Legal Process
Wrongful death cases involve various legal procedures, including negotiations with the opposing party, discovery, and potential trial proceedings. Your attorney will guide you through each step, ensuring that your rights are protected and that you have the best chance of a successful outcome. They will work to reach a fair settlement if possible, but they should also be prepared to litigate the case in court if the responsible party refuses to offer reasonable compensation.
Seeking Closure and Justice
Seeking closure and justice is often the ultimate goal in a wrongful death case. While no legal resolution can truly heal the emotional wounds of losing a loved one, it can provide a sense of closure by holding the responsible party accountable for their actions. This accountability not only serves as a form of closure for the grieving family but also acts as a deterrent, discouraging similar negligence or misconduct in the future. Furthermore, achieving justice in a wrongful death case can help survivors find solace in the fact that their loved one's memory is being honored and that their rights are being protected. A dedicated wrongful death attorney understands the significance of seeking closure and justice, and they will work tirelessly to ensure that the legal process serves this fundamental purpose.
Wrongful death cases are emotionally taxing and legally complex. Understanding your rights, identifying the responsible party, proving negligence or wrongful conduct, determining damages, navigating the legal process, and seeking closure and justice are all critical aspects of these cases. To ensure the best possible outcome, it's essential to enlist the help of a knowledgeable and compassionate wrongful death attorney in Philadelphia. They will be your advocate during this challenging time, working tirelessly to provide you with the support and legal expertise you need to pursue justice for your loved one.
To read more such articles on personal growth, inspirations and positivity, subscribe to our digital magazine at subscribe here
Comments