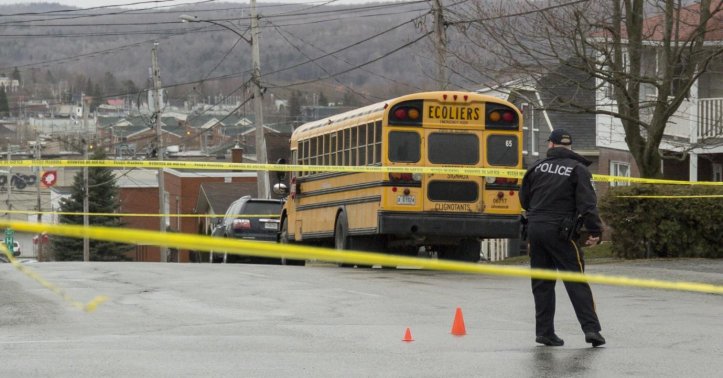 What to Do After a Tour Bus Accident: A Guide for Passengers and Victims
Navigating the aftermath of a tour bus accident can be a daunting and confusing process. With emotions running high and potential injuries to deal with, it can be hard to think clearly and know what steps to take.
This comprehensive guide is here to help you through it. Whether you're a passenger or a victim, we'll break down the complexities and provide a clear roadmap for you to follow in the unfortunate event of a bus crash.
Below, we'll delve into the life-saving information that everybody hopes they'll never need to use but would be crucial if the need arises. Let's get into it!
Seek Immediate Medical Attention
Even if you do not feel injured or see visible signs of harm, it's vital to have a healthcare professional evaluate you. Concealed injuries can manifest later and lead to severe complications.
Moreover, seeking immediate care ensures that your injuries are officially documented. This can be crucial evidence if you decide to pursue legal action. Health should always come first as it can make a significant difference in recovery.
Report the Accident to Relevant Authorities
Promptly reporting the accident to the appropriate authorities is a critical step following any major incident. This typically involves contacting the local law enforcement agency which will:
come to the scene

secure the area

file an official accident report
It's important to cooperate fully with the police and provide honest accounts of events. This report can later prove to be a crucial piece of evidence that can help establish facts.
These can be beneficial in any potential legal proceedings or insurance claims. Ultimately, don't forget to obtain a copy of the report for your records.
As soon as you are safe and able, start documenting the incident. This process involves taking photographs or videos of:
the accident scene

the damaged bus

any visible injuries

road conditions
You should also collect personal and insurance information from other passengers, the tour bus driver, and any other involved parties. Witness accounts can also be a vital part of your documentation.
Try to record or write down their versions of the incident as soon as possible. 
Consult with a Bus Accident Lawyer
Consulting with an experienced bus accident lawyer is a vital step following a tour bus accident. They specialize in this field and can help you:
assess the accident

review your documentation

help identify responsible parties
Additionally, they can guide you on potential compensation claims while protecting your rights and interests. They can also negotiate with insurance companies on your behalf to ensure that you receive the compensation you deserve.
If you're unsure where to start finding a proficient bus accident lawyer, professional assistance like Legal Services by Steve Dimopoulos can be an excellent place to begin. They offer personalized attention with a focus on your recovery and can guide you through every step of the legal process.
Essential Things to Do After a Tour Bus Accident
A tour bus accident can feel overwhelming, but you don't have to face it alone. Remember to prioritize your health and safety, document everything, and consult with a reliable lawyer.
With these steps in mind, you can get through this mishap with confidence and determination. So stay informed, be proactive, and take care of yourself during this difficult time.
Did you find this article helpful? Check out the rest of our blog now!
To read more such articles on personal growth, inspirations and positivity, subscribe to our digital magazine at subscribe here
Comments