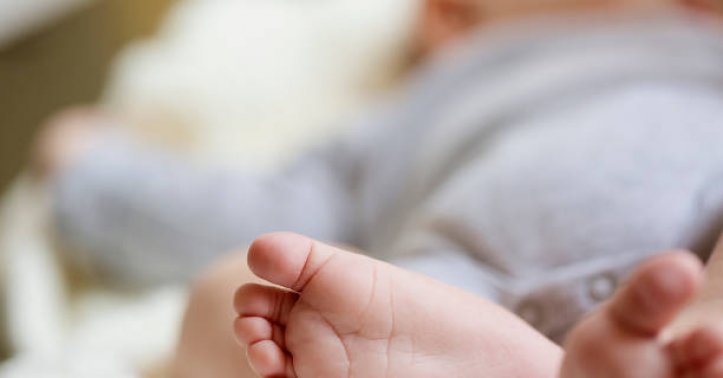 wellement: 6 Medicine Cabinet Essentials for Your Newborn
6 Medicine Cabinet Essentials for Your Newborn
If you are expecting, or if you already have a newborn at home, you are probably looking for things to make your life easier. One of the first things to do it stock your medicine cabinet with essential products that you may need. To make it easy, a baby bundle set comes with items to have on hand so that you do not have to run to the store last minute or in the middle of the night.
1. Gripe Water
It is not uncommon for newborns to have upset tummies as their digestive system develops. A newborn bundle includes gripe water, which is an herbal supplement designed to ease gas, stomach discomfort, colic, and other ailments. It includes not only a daytime gripe water, but also one for nighttime discomfort, so your newborn (and you) can get a better night of sleep.
2. Baby Tooth Oil
You will not have to worry about teething during the first few months. However, once your infant's first tooth begins to emerge, you get to deal with the symptoms, such as fussiness, inflamed gums, excessive drooling, and crying, that accompany teething. One thing that helps soothe tender gums is an oil made with essential oils, such as clove bud and spearmint, that have cooling properties.
3. Immune Support
Other items to have in the medicine cabinet are products to help ease symptoms when your little one is sick. Cough syrup helps soothe a cough and sore throat, and a chest rub helps with congestion.
An effective feel better kids bundle also contains items that boost the immune system so your baby will feel better quicker. Elderberry is great for immune support, as is vitamin D and C. Other items to have include a thermometer, a nasal aspirator, and a humidifier.
4. Multivitamins
Whether you breastfeed or use formula, there is a pretty good chance that your newborn is getting the right nutrients. However, multivitamins are good to have once your baby begins eating soft foods, as it may be more challenging to give him or her a variety of items. These vitamins are also a lifesaver when your baby's immune system seems to be weak. They contain vitamins A through E, which are not only important for overall development and growth, but also for immune support.
5. Probiotics
Depending on the health of your baby's digestive system, you may want to add probiotics into the mix to support healthy digestion and immunity. They are available in drops, so you can easily add them to water, milk, formula, or a pacifier.
6. All-Purpose Cream
Having a cream that can be used for multiple purposes is a lifesaver. During the winter, a baby's sensitive skin can get dry. Diaper rash is also common, and an all-purpose balm can ease discomfort. It can also be used for an infant massage.
There are many products that are essential to caring for a newborn and infant. Look for organic products that do not contain parabens, glutens, allergens, artificial colors, fake fragrances, or artificial flavors.
To read more such articles on personal growth, inspirations and positivity, subscribe to our digital magazine at subscribe here
Comments