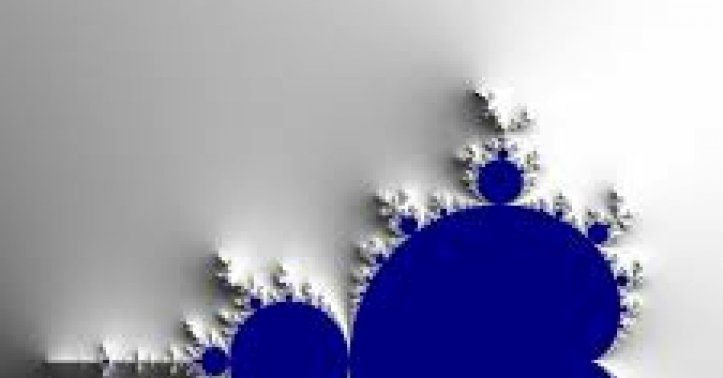 An Inch of A Normal
At the time species were being classified, for example, Dogs, many different looking yet similar were considered. It was set what is a dog and what makes a wolf, also similar looking to an average eye.
All of humanity gladly accepted, no one thought any dog was abnormal or malfunctioning due to colour, length of hair, height or habits.
So when it comes to dogs or horses or trees or flowers we have miles wide range of NORMAL
But when it comes to our children, spouses, siblings and friends NORMAL is maybe an inch wide. We happily squeeze or get squeezed in this 'inch', and then after a few years wonder why are we irritable, or sick. Lots of us are not even aware that we can be happy, healthy and successful; we just continue to think that being stressed and unhealthy is part of ageing in life.
This was highlighted when a person came with migraine issue; though there was a relief after a few sessions, it kept coming back. After 3 months during sound guided digging the roots were found in pre-teenage, when it was constantly pointed that having an affinity to colour Pink was not NORMAL for a man and later my client's natural flair to cook was ridiculed. Hence for many years he squeezed himself in this INCH of normal and suppressed his creativity.
He had been living unhappy and suppressed, without even realising, are we doing it to our friends and families, to our children ......
Can we today just promise to give ourselves and our loved ones a MILE of normal?
To read more such articles on personal growth, inspirations and positivity, subscribe to our digital magazine at subscribe here
Comments