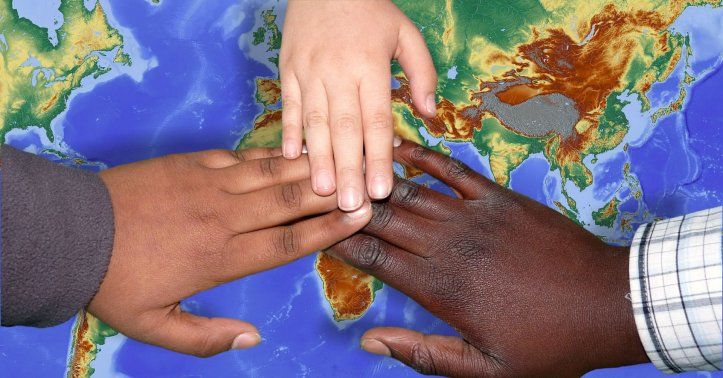 Charity Starts At Home, Ends in the Hearts of Recipients
Since he was young, Gregory Fishman has always been charitable. Whenever he saw a hungry friend or a hurt classmate, he would also run to their rescue by sharing his food or by helping them get assistance from adults. To him, this is nothing big and may only be his natural response to a situation, which calls for his compassion. These acts, however, spell a lot of difference to the other kid being helped. This simple act of random kindness will create a ripple effect and will also empower others who witness it to also show compassion and kindness.
The Ripple Effect of Gregory's Kindness
True enough, Gregory's kindness influenced a lot of people, especially the philanthropist kids at the UF Health Science Center. Every year, these kids start charities and encourage their respective communities to send help to critically ill children at various pediatric hospitals. These kids also hold fundraising events to earn more resources for their charity projects.
To show his support, Gregory sends his support in the form of donations. This year, he helps fund the Dance Marathon project of the center. Upon knowing that the families of the beneficiaries are not capable to support the kid patients all throughout their treatments, Gregory was all the more moved to offer help the best way he can.
Everybody can use a helping hand
In this busy world, people often get caught up in their own problems and realities that they can't afford to look at the struggles of their neighbors. Everybody is so busy surviving that they end up being robbed of their compassion.
This is not true for Gregory Fishman. He believes that no matter what his personal struggles are if there are people who need help, especially kids who can't fend for themselves, you can offer help through simple means. This philosophy guided him all through his various charitable endeavors.
Aside from helping these patients with their medical needs, Gregory also wants to send a strong message to the children's fundraisers and to the respective families of these patients. To the children's fundraisers, he wants to let them realize and hold on to the value of sharing and compassion. Indeed, this world will be a less scary place to live in if you have kind and wonderful friends. To the parents, Gregory wants to let them know that somebody understands their fears and that the heavens actually heard their prayers.
To read more such articles on personal growth, inspirations and positivity, subscribe to our digital magazine at subscribe here
Comments