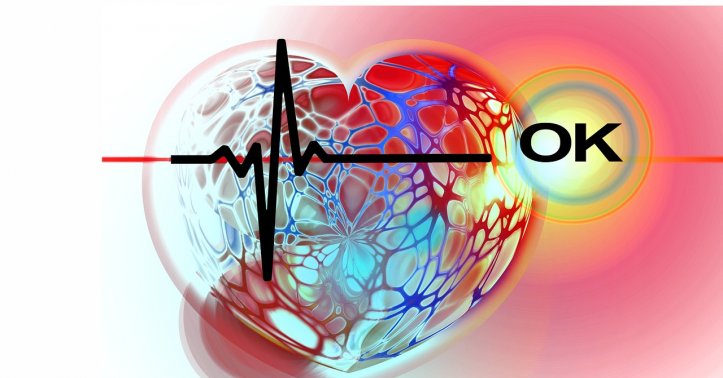 Working with an evolved machine
We are working with a body that has evolved over centuries to keep working efficiently in all areas. There are many organs and all of them work in tandem. This itself is a great achievement that many man made engines created by technical experts fail to match.
Health is not just physical but a combination of many factors. Even the World Health Organisation includes many aspects in its definition of health. We need to think more deeply on this.
The study of this wonderful engine created by the Divine is something that is very challenging for all. However, like all challenges, the rewards are also immense. Making the heart function well depends on many factors. The complete knowledge of the human body, its functioning and mechanism can take many more years for humans to master, however one thing we do know is that it is made supremely efficiently and we need to treat it not just with care but supreme respect to remain healthy in all areas. This is possible only with our complete cooperation through understanding, discipline and regularity. While it could be a challenge in the beginning, it usually becomes a routine and then a good habit. The fact is we are given a super engine. Should we not drive it well? There are many excuses we can give of course. No time, heredity, too much work, too less work, too many people, no company, no money and too much focus on earning money. These are just lame excuses as this machine has given us all that we need and those where we have some issues, it also guides us on what we need to do to make it better. This is definitely doable especially with the knowledge and strides made by scientists, doctors and those in the domain of health care.
Nothing is impossible
We often say nothing is impossible. Though true, it does need the support and cooperation from all stakeholders. Here, the stakeholders are organs and each of them support when they are guided and taken along in the right direction. Like in all areas, both the direction and the path one takes is very important. Here too there is enough work and research we can look into to stay healthy. Unlike automation however, our engine cannot not work without the driver, if the owner of the body which is us does not take its functioning serious. This neglect is what is causing many ailments. There are some ailments that cannot be avoided as of now. However in many areas, there has been so much study and development that it is possible to avoid many diseases. Still, it cannot happen without our active support and cooperation to the process of remaining healthy.
We must understand that our health, and the health of our heart, the prime mover is possible only if we walk on the right path and treat our body as a gift of the Divine.
By Jamuna Rangachari
To read more such articles on personal growth, inspirations and positivity, subscribe to our digital magazine at subscribe here
Comments