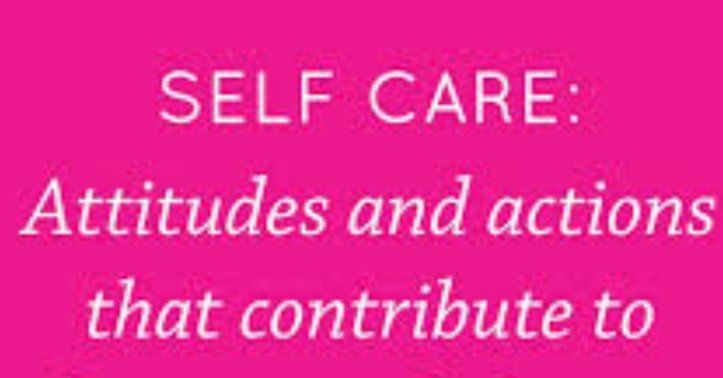 How Much Self Care is Important
Often I hear my clients saying we know how much self-care is important. But when asked so how are you really taking care of yourself. The answers are oh I'm doing bath salt ritual properly, eating food properly, and trying not to nag at home.
It surprises me with their answers.
Because SELF-CARE WORKS ON 5 LEVELS:
Basic Needs – Addressing your basic requirements or current crisis one is going through. Are you ignoring your area of concern?
Physical Needs – Are you taking your right medication? Proper Diet? Sleeping on time? Following a disciplined routine? Are you really listening to your body?
Emotional needs – Do you feel no one loves you or you feel you are blessed to be loved by people around you? Do you feel rejected or accepted by your colleagues, friends, spouse, family? Do you really express yourself well?
Spiritual needs – Do you feel the need to connect to your higher self, does your intuition really work?
Relationships –How is your relationship with yourself? Do you feel connected to yourself, do you welcome open communication. How is your relationship with the people around you? How much importance do you give to resolving conflicts in relationships? Do you work on them or just let them go? Have you made yourself okay with fighting?
These are the questions one really needs to answer. Because Self Care means giving yourself permission to pause.It is how you take your power back. Self Care means being true to your own self. Self-care means respecting your own life.
To read more such articles on personal growth, inspirations and positivity, subscribe to our digital magazine at subscribe here
Comments