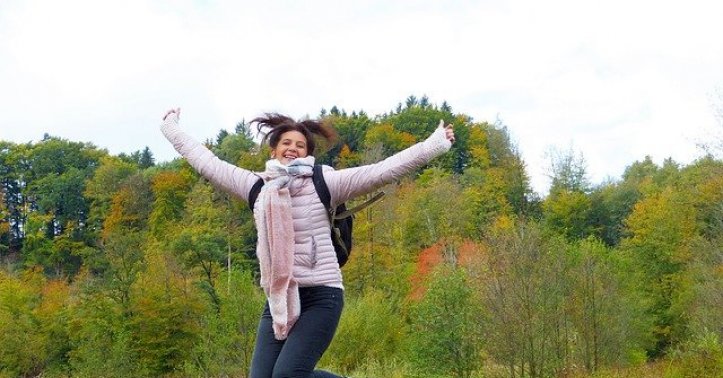 How to Live Your Best Healthy Life
Living a healthy life has many benefits, including longer life expectancies and higher levels of happiness. However, understanding what a healthy life means is more complicated. After all, it is not tied to one component but rather encompasses various areas. This article will look at the four chosen components, physical, mental, social health, and nutrition, to understand what you can do to become healthier and how these areas are interconnected.
Physical health
With an established sedentary work culture, finding the time to exercise and be active can often be pushed to the sidelines. However, 30 minutes of walking per day can improve your physical fitness which is associated with numerous benefits, including the prevention of chronic diseases. While working remotely from home can make it very tempting to remain within the comfort of your chair or sofa, pushing yourself to engage step by step in more activity can be worth it long-term. If you are unable to commit to longer exercise outside, even starting with easy chair yoga can engage your muscles just a bit more.
Mental health
As the saying "healthy mind, healthy body" suggests, physical and mental health are closely connected. Essentially, regular exercise improves mental health and serves as a coping mechanism that can decrease the risk of suffering from mental illnesses, such as depression. Mental illnesses are directly linked to reports of a lower quality of life, higher risk of substance abuse, and higher mortality. Understanding one's own mental state and taking steps to enhance mental wellbeing, is important. For example, meditation, mindfulness, and wholesome workouts including Yoga can promote a healthier mind and prevent mental illness or help those living with one.
Social health
Another important factor for a long and healthy life is the quality of your social connections and personal engagement. Studies repeatedly suggest that the quality of social connections is a crucial contributor to increased wellbeing and higher life expectancies. Having a strong support system acts as a buffer and allows you to cope more easily when faced with hardship or a mental health issue. However, not everyone is lucky to have a support system in place. Recognizing the importance of support systems, thousands of Canadians have donated during the last year to charities that offer a lifeline to anyone facing hardship. With the help of their local community, the Calgary Dream Center, a charity fighting homelessness and addiction, has been able to keep its doors open.
Nutrition
The last aspect which ties into all components already mentioned - physical, mental, and social health, is your nutrition. What you eat does not only impact the environment, but it plays a crucial role in your health. Having a balanced and healthy diet, which reduces greasy, processed, and sugary foods helps prevent diseases on one hand, but also provides your brain with the nutrition it requires for enhanced cognition and overall higher levels of wellbeing.
Many aspects, one goal
It is important that you do not feel like you have got to be perfect from day one – or even as a matter of fact. Instead, take it one day at a time. Incorporate small changes, whether that is some more greens for lunch and cutting out fast food takeaway, or starting a new sport. Keep at it, your future will be all the better for it.
To read more such articles on personal growth, inspirations and positivity, subscribe to our digital magazine at subscribe here
Comments