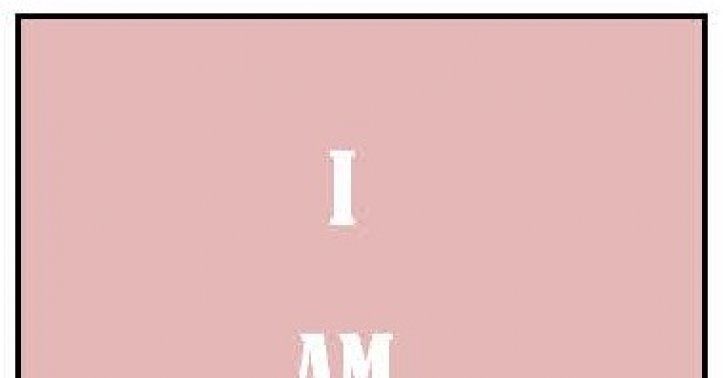 I AM MY RESCUE
In my growing up years most movies, stories, comics lead to the belief system that destiny always sends a rescue plan when we are in a dire situation. All happy endings and many years covered in 180 minutes lead me to believe that some good is bound to be waiting for us and difficult times end soon. It seems crazy today, but I clearly remember thinking of running out in the stormy rainy night as some godfather would be driving down our colony road and my life would change forever.

Even in my adult days when facing a challenging situation, I would sometimes wish for an angel to show up.

Today want to share, that now I know for sure, I AM MY RESCUE PLAN, I wonder why we forget that! I wonder why we forget to love and trust the PERSON IN THE MIRROR.
To read more such articles on personal growth, inspirations and positivity, subscribe to our digital magazine at subscribe here
Comments