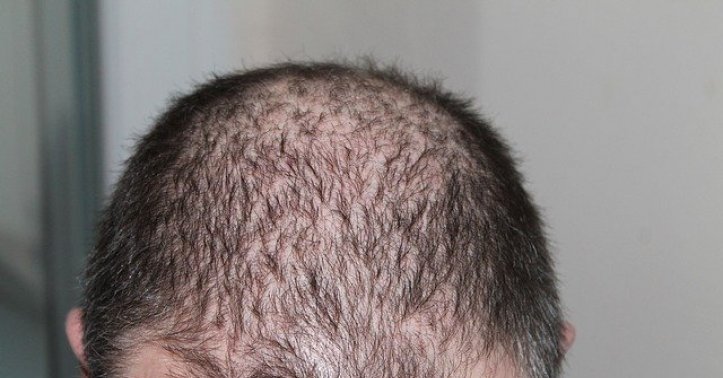 How to Keep Your Confidence During Hair Loss
Hair loss can occur for many reasons. It can result from heredity, hormonal changes, medical conditions, or simply due to the aging process. Whatever the reason, it can cause a dramatic loss in confidence and self-esteem when you do start to lose your hair.
Fortunately, hair loss does not have to mean the end of you feeling good about your appearance. Not only are there several treatments available that can help slow down and even reverse hair loss, but there are also many other tips and tricks that you can adopt to keep yourself feeling positive during this transitional time.
From looking into hair transplants, finding a new hairstyle, trying talking therapies, and keeping reading to discover how you can keep your confidence during hair loss.
Seek Medical Advice
There are many medical reasons and medicines that can cause sudden hair loss, so it is always worth checking in with your doctor to make sure it is not a sign or side effect of something that is treatable.
Sometimes it is just down to genetics, so if you are aware that other family members lose their hair over time, you're likely not to be surprised if it happens to you.
Consider a hair transplant
If you are looking for a more hands-on approach, you may want to think about investing in a hair transplant. Providing a highly effective way to counteract hair loss, if you do choose to go down this route, make sure you pick a reputable hair transplant clinic such as hshairclinic.co.uk, which can be found in the renowned Harley Street in London.
A hair transplant is a painless procedure that can take be undertaken with only a local anesthetic.
Change your hairstyle
If your hair is starting to thin, you may be tempted to try and keep your current hairstyle for as long as possible. However, it can be a much better idea to change your style to better suit the amount of hair you now have to work with.
For those who have always had long hair, this can be a bitter pill to swallow, but shorter hairstyles are much more effective at covering up thinning hair than longer ones. If in doubt, speak to your hairdresser or stylist about the best cut for your hair needs.
Try talk therapy
For some, hair loss can have a significant impact on their mental health. If this is the case for you, you may want to consider trying talk therapy to come to terms with your hair loss. Talk therapy will help you cope with your hair loss and allow you to voice any worries or concerns you might have. Plus, it can prevent you from developing anxiety or depression that may be brought on by your hair loss.
Be patient
Some hair loss cases are temporary, such as during pregnancy, and although it can be difficult to see the light at the end of the tunnel, regrowth will happen eventually. That being said, hair regrowth can be unpredictable and take many years, so you may want to consider other more short-term solutions such as hair extensions or scarves.
To read more such articles on personal growth, inspirations and positivity, subscribe to our digital magazine at subscribe here
Comments