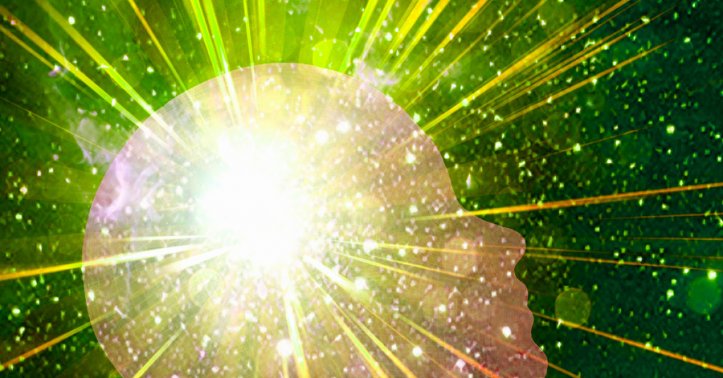 Power of dreams can convert cannot to can
In the journey of my life, I have come across many who have made the impossible possible. How could they do this? This was all because of the power of their dreams.
Long back, I came across an old lady who used to sell vegetables early in the morning even during monsoons in India saying she did not want her grandchildren to face the same difficulties she did and hence ensured she educated them with her meagre earnings. Their parents had died in an accident and she was their sole caretaker. Her dreams may seem improbable to many of us but with the power of her dreams, she did ensure they got educated and were well placed in decent companies.
She was sure her dreams would manifest and they did. In another context, even the late Louise Hayes showed everyone how powerful our thoughts that then become dreams can be.
Our dreams
All of us dream all the time of achieving many things but give up too soon either changing direction or finding it too tough. However, there are some who never give up and these are the people who make the impossible possible. We all do know of the late Helen Keller who despite many challenges, became a role model and a pioneer of women's rights and the rights of the physically challenged. She could have easily given up too soon and would have been sympathised by many but she chose to follow her dreams and become an inspiration instead with the passion fuelled by her dreams. The late Stephen Hawkings shall be remembered always as a great cosmologist and author and not as a person with physical challenges.
There are many others too of course who have shown us we can indeed overcome anything in life if we wish to. The wish however has to be strong to face any challenge if any. This is not to say that challenges if we have them are easy to overcome. They could be tough. What ultimately matters is one can overcome them if we have the courage and enthusiasm to dream instead of sobbing and wallowing in self pity. Dreams are as important to human beings as fuel is to a car. Life was never meant to be a cakewalk but always a path of challenges and obstacles. This is the pattern and design of the universe. We need to understand this to become stronger in all areas, be it in the body, mind or spirit. One needs to empower the other to make us stronger in all areas. We cannot do anything without all of them working together in synergy.
The path of dreams
We all dream. Let us learn to never give up on our dreams no matter how difficult achieving our dreams may be due to the circumstances we are placed in.
The fact is, the more the challenges, the stronger the protagonist. This protagonist could be a famous person like Helen Keller, Stephen Hawking or the old lady I mentioned earlier in the article. They are powerful as they stuck to their dreams and made the world believe in making the impossible possible. This is why they remain my inspiration till today in a world where most people seem to be giving up on their dreams far too early with too many excuses of 'cannot' instead or 'cans'. Let us remain strong and successful by sticking to our dreams, instead.
By Jamuna Rangachari
To read more such articles on personal growth, inspirations and positivity, subscribe to our digital magazine at subscribe here
Comments