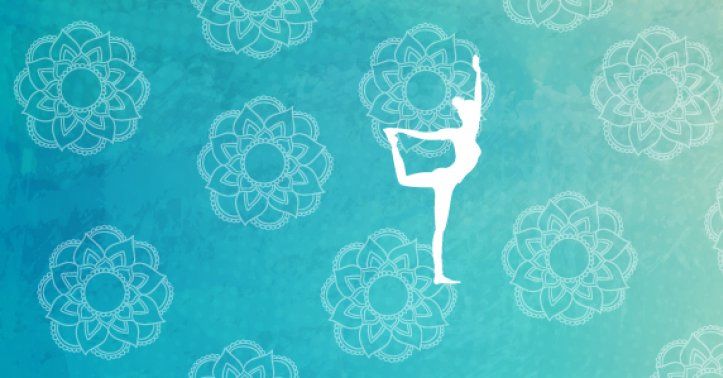 How to make your psychological blog thrive on Instagram and gain a loyal audience quickly and with no big efforts?
How to make your psychological blog thrive on Instagram and gain a loyal audience quickly and with no big efforts?
The sphere of psychology and spiritual growth has always played a huge role for people – gradually information from offices and medical centers began to get out into the world, and at first a large number of books on this topic appeared, and then, with the development of the Internet, and blogs. Today, perhaps the largest number of information resources on psychology can be found on social networks – where people share any information, from strictly medical to personal experience, which helped them solve a particular problem or survive a difficult situation.
It seems to us that any useful information has a chance to exist online, and that the development of such blogs is very important and can help out more people. Therefore, if you are striving to create and maintain a successful blog on this topic, in this article we will look at the possibilities of accelerated development of such a page on Instagram and tell you what can help attract a large audience in the shortest possible time.
To begin with, we would like to consider topics that will help you attract more people. In fact, any topic in psychology is good and in demand, but today in modern society among young adults and adults (who are the main audience of social networks), there are several topics that cause a special resonance and on which it is always worth writing a few posts in your profile.

1. Separation from family and parents. This is the first and most painful problem that elderly adults face when they leave the family, and not everyone manages to overcome it. People live a lot of different experiences and are looking for a variety of ways to cope with the situation. To do this, they read a lot online and are looking for specialists – so if there were those among your clients who would be helped to cope with separation, you definitely should mention this in your blog.
2. Impostor syndrome and self-doubt at work. The second big problem that young adults and older people face, especially when they are going to change professions or go through this process by themselves. And this, due to modern realities, happens very often – therefore, the help of a psychologist at such a difficult stage of life is very necessary.
3. Relationships with small children and teenagers and the fear of harming them or causing the same injuries that their parents caused to their parents. This is another topic, materials for which are never enough – at least due to the fact that there are a huge number of parenting styles and approaches to the education of children. And yes, psychology plays a huge role here: especially in cases when parents understand that they themselves have a lot of baggage from psychological traumas from childhood. Of course, they should be sorted out before the birth of children, but when this cannot be done, all problems have to be solved along the way.
Already using these topics and publishing interesting materials, you will be able to attract several hundred of your first subscribers. It is necessary to use hashtags correctly and subscribe to your competitors' followers – this will increase the chances of rapid and organic blog development. But if you want to overtake everyone and everything, you should pay attention to the opportunity to buy Instagram followers for your blog and close this need for the near future.

If you do everything right, the paid service will help you overcome any obstacles on the way to popularity and will never cause damage to your account. To avoid mistakes, all you need to remember is that you need only real followers – that is, not bots or fakes, but real people with live accounts who cooperate with promo companies for a fee. In any other case, you risk the statistics of your account and are unlikely to be able to get all the benefits from such a purchase. Buy real Instagram followers if you have a chance, and never fall for cheap services or the ones that are almost "free". Those won't bring you any benefits and will only make you sorry for your mistake.
To read more such articles on personal growth, inspirations and positivity, subscribe to our digital magazine at subscribe here
Comments