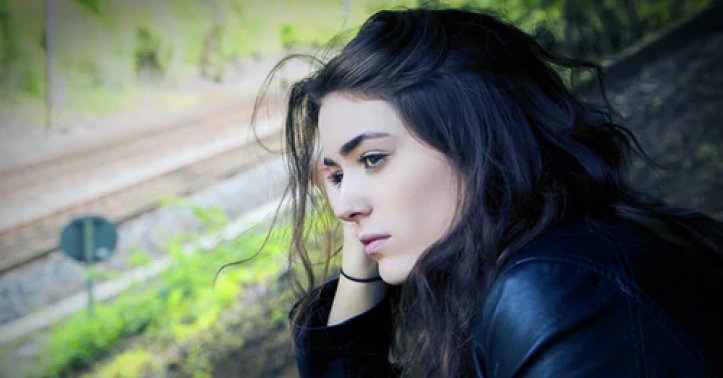 Tips for Coping With Depression
With mental health matters becoming increasingly relevant, and public figures speaking out about their own inner struggles, depression is thankfully no longer something you need to hide or deal with alone.
Depression is common, affecting almost 264 million people worldwide according to the Anxiety and Depression Association of America. If you feel you may be affected by an anxiety disorder such as depression, it is worth seeking psychiatric assistance, as there are many treatment options available today that can help.
There are also steps you can incorporate into your life to help you improve your overall sense of well-being without the need for medication. Here are some tips that can help to ease the mental burden you may be feeling:
1. Reduce Screen Time
We all know the importance of a good night's sleep in feeling well-rested the next day. Consequently, a lack of sleep can severely affect brain function and mood, making you feel irritable and anxious, whilst chronic insomnia may increase the risk of developing depression.
While it may be tempting to watch a movie on your computer or scroll through your phone in bed, these devices can overstimulate the nervous system, making it difficult to fall asleep. Electronic devices like smartphones and computers emit short-wavelength enriched light, also known as blue light, which suppresses the production of melatonin, a natural hormone released in the evening to help you feel tired and ready for sleep. As a result, you may end up feeling wide awake when you should be winding down instead.
2. Diet and Depression
Improving your diet could be key to reducing your symptoms. Studies have shown that depression symptoms can improve in individuals when they start eating a healthier diet. A new branch of science known as nutritional psychiatry has even developed as we are learning that the food we eat can impact how we feel emotionally.
Along with brain-essential nutrients such as zinc and vitamin D, scientists have found that selenium may help improve moods. Selenium is present in a variety of foods, including:
Beans and legumes

Lean meat (lean pork and beef, chicken and turkey)

Nuts and seeds (particularly brazil nuts)

Seafood

Whole grains

Some seafood
3. Catch Negative Thoughts
Whenever you feel your emotional barometer heading south, it's usually the result of negative thought patterns. As many mindfulness and meditation techniques show, the key is to bring more awareness to your inner state when this is happening. Without judgment or self-criticism, acknowledge that you are having some less than helpful thoughts about yourself or a situation.
With practice, you can learn to disengage from whatever story your mind has on loop, and you can choose to allow them to pass by. This is an incredibly liberating discovery and one which will empower you to take ownership of your mind and the hold it has on your moods, ultimately grounding you in a greater sense of inner peace.
These three simple tips when brought into your daily life can work wonders for helping you gain a happier and healthier mindset, so why not begin today?
To read more such articles on personal growth, inspirations and positivity, subscribe to our digital magazine at subscribe here
Comments