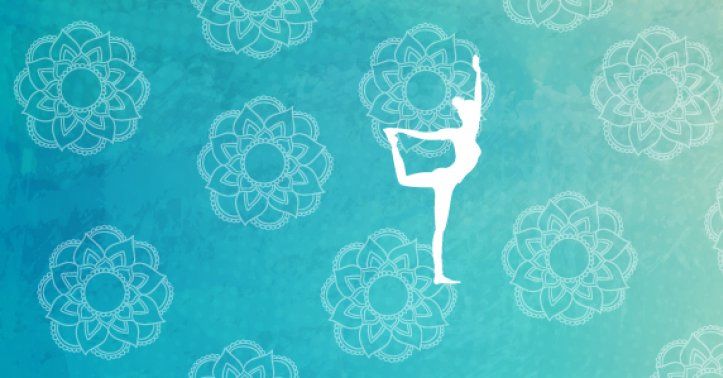 Physical Fitness Certificate: Your Path to Health and Wellness Career
When it comes to physical fitness, the American public is not doing very well. Almost three-fourths of Americans are overweight, with an estimation of 42% of them being obese. With figures like these, it is clear that a lot of Americans need to get in shape.
To help people get in shape, the American Medical Association is even making it easier to get a medical weight loss prescription by lowering the standard for obesity.
If you're passionate about fitness and wellness, a physical fitness certificate can be your ticket to helping others lead healthier lifestyles. Let's jump in!
The Role of a Fitness Professional
As a fitness professional, your role extends beyond training clients. You become a mentor, a motivator, and a guide.
You inspire others to lead healthier lives and reach their fitness goals. It's a rewarding career that allows you to make a positive impact on the lives of others.
Diving Deeper Into the Fitness Certificate
So, what does a fitness certificate program really mean? It usually goes over the basics of fitness, like anatomy, nutrition, exercise science, and how to test your fitness.
It could also cover more specific topics, like group fitness or strength training. Check out the course outline here. The curriculum is designed to prepare you for the challenges and opportunities in the fitness industry - check it out here.
The Certification Process
Obtaining a Physical Fitness Certificate requires dedication and hard work. It involves completing a coursework followed by a comprehensive exam. The certification process is designed to ensure that you meet the highest standards of professionalism and competency in the fitness field.
Choosing the Right Certification Program
Because there are so many choices, picking the right fitness certification program can be hard. You should really look into different programs and pick one that fits your interests and career goals. Look for fitness programs that have been approved by well-known fitness organizations.
Career Prospects
There are a lot of job opportunities in the health and wellness field for people with a physical fitness certificate. There are a lot of different and interesting job options, from personal trainer to fitness director. As people become more aware of their health and well-being, they need fitness professionals more than ever.
Benefits Beyond Career
The benefits of a fitness certification extend beyond career prospects. It serves as a catalyst for personal growth, promoting a healthier lifestyle. The knowledge and skills acquired can be applied to your own fitness journey, enhancing your overall health and well-being.
The Learning Experience
The learning experience in a fitness certification program is both enriching and challenging. It involves practical training, theoretical learning, and real-world experience. The blend of theory and practice ensures that you are well-equipped to handle the challenges of the fitness industry.
 Get Your Physical Fitness Certificate Today
Getting a Physical Fitness Certificate can help you find a rewarding job in the health and wellness field. You will be able to help other people improve their physical health and, as a result, live a healthier and happier life after getting this certification.
Why wait then? Sign up for a professional fitness career right now to take the first step toward this rewarding career.
If you're eager to dive deeper into other interesting topics, we have plenty more to share! Visit our website for a wealth of articles, guides, and discussions on this topic and many more.
To read more such articles on personal growth, inspirations and positivity, subscribe to our digital magazine at subscribe here
Comments