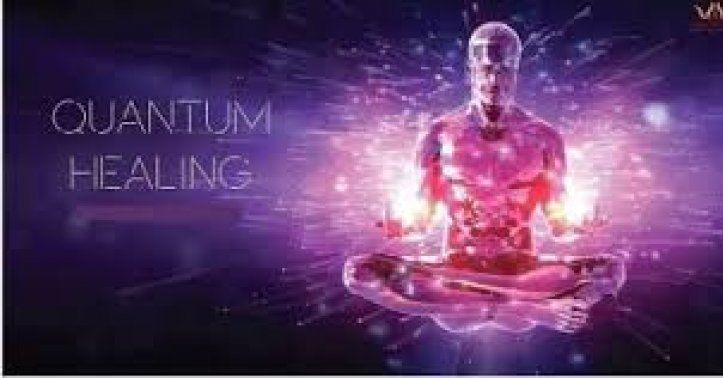 Quantum Healing Hypnosis Therapy QHHT
Quantum Healing Hypnosis Technique
Quantum Healing Hypnosis Technique or QHHT is a unique modality of hypnotherapy. This beautiful method of therapy was developed by Dolores Cannon over several decades of hypnosis practice with thousands of clients. Through this technique, people are able to access that part of themselves which has all the answers and can even receive instantaneous healing if appropriate. This is the part of a person which is called the Higher Self, some people call it the Oversoul or even the Soul. Dolores didn't know what to call it so she called it the Subconscious.
The QQHT practitioner takes his client to the highest level of trance, which is also known as the Somnambulistic state. Every day a person experiences a somnambulistic state naturally too. Once just before waking up and the other is just before falling asleep.
People of any culture, religion or belief system can access the Subconscious as it resides beyond the conscious mind. The Subconscious is that part of our self which also connects us to the Source or God, it is the greater part of ourselves and has unlimited knowledge and the ability to heal the physical body. But the healing happens only when the person himself wants to be cured.
Dolores Cannon and her QQHT practitioners have been able to achieve some amazing results for the following :
Cancer – various types at various stages cleared
Cartilage – reconstruction between joints
HIV – cleared and eradicated
Heart – healed with no surgery required
Liver – fully functional regeneration and restoration
Kidney – fully functional regeneration and restoration
Wounds – regeneration with no scarring
Migraines –root causes explained and removed
Vision – 20/20 eyesight restored with no need corrective vision
Diabetes – causes explained and cleared
Intestines – conditions cleared
Back – middle and lower area problems cleared
Neck/Shoulder – pain identified and causes cleared
Lungs – problems identified and cleared
Skin – problems identified and cleared
People come for Hypnotherapy for different reasons, sometimes it is to understand their purpose of life, some want to know why their life is the way it is. Some come for healing. In a nutshell, everyone is a seeker in one way or another.
Sometimes people are a little apprehensive that they may blabber something that they ought not to, but that's not the case at all because the client is aware of what is happening through the session. It is an interactive session where the therapist is only the facilitator, it's up to the client to achieve a satisfying session by allowing himself to go with the flow.
QHHT is a tool for change transformation. It enables you to change your perception and your belief systems about something that you are stuck on. It gently helps you to let go of your concerns. Hypnotherapy helps because it stops the negative programming so that you can experience a better quality of life.
To read more such articles on personal growth, inspirations and positivity, subscribe to our digital magazine at subscribe here
Comments