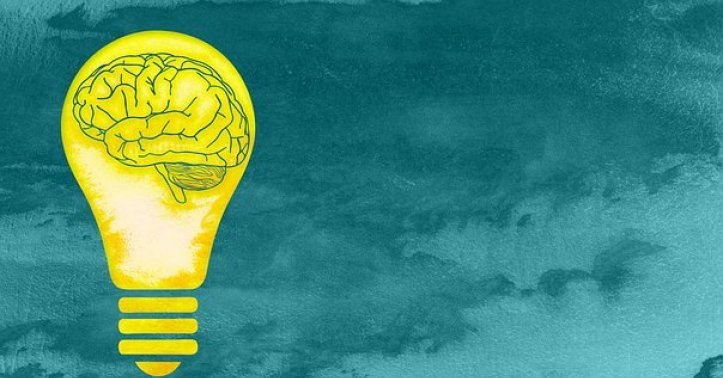 Subconscious mind
Subconscious mind has always been a very interesting topic. There is still a lot of research work to be done by scientists on it. Our mind has two main parts conscious mind and subconscious mind. Conscious mind remains in the forefront always whereas subconscious mind works behind the scenes always. Whatever we see,do,hear and act comes under conscious mind. Conscious mind is the logical part. Wheras our thoughts and memories are a part of subconscious mind.
Now a question arises how to communicate with this subconscious mind. The answer is with feelings. Simply give it affirmations,mantras or read out loud. It is like a wild monkey who never gets tired unless it has a purpose. Whenever we recall any thought or memory,it comes to our conscious level from subconscious mind. All the negative and positive things that bear feelings are fed into the subconscious part because this is what we are mostly attached to throughout our life or past lives. If we fear about something,it surely comes true because fears and negative thoughts have more weight than positivity. I am still a student and learning about this wide topic and its depth. By simply working upon our subconscious mind we can bring more power, more wealth, good health and happiness in our lives. We can manifest many things in our lives but they should match the frequency of the Universe. You just have to learn how to use its power so that you can change your life.
Subconscious mind is believed to be 6000 times more powerful than conscious mind. As you keep on working on it,you become more and more receptive. Working on it simply means feeding it with more and more positive thoughts. You receive more ideas and thoughts. It can heal your mind and heart also. Hypnosis is one such tool that creates a pathway direct to your subconscious mind,surpassing the conscious part. Hypnosis actually works on rewiring and reprogramming your subconscious mind. The therapy that uses hypnosis as a tool is known as Hypnotherapy. While remembering our any childhood memory we feel happy or sad because these memories have emotions and so are fed at subconscious level. If we feel stuck in our present life. If we see a set pattern in our life. If we have many questions for which we are still seeking answers then we can get the answers or remedies from PLR, Past Life Regression. In this out past lives are accessed again with the help of subconscious mind. As it is believed to have all the data of our past lives also stored in it. Again the reason is same that all those memories,good or bad that have feelings attached to them are stored in subconscious mind.
So lets start working together on this important part of our lives. Lets work together to become more and more positive and powerful. Each one of us should spread this message of positivity to atleast two others. Lets work together for a positive minded society.
To read more such articles on personal growth, inspirations and positivity, subscribe to our digital magazine at subscribe here
Comments