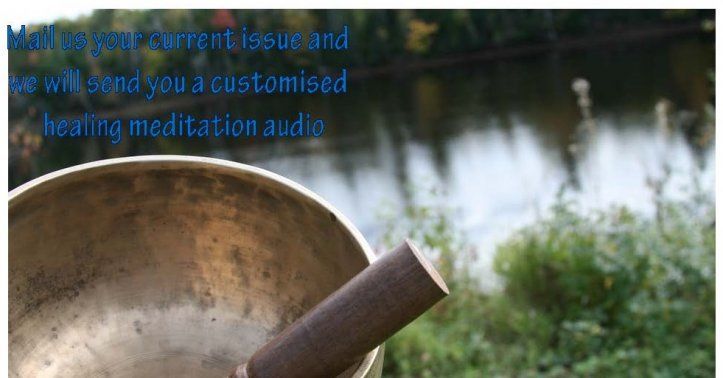 The Science Of Sound
The ancient practice of using sound vibration to reboot the Healing Mechanism of the body is done through Sound Bowls, also called Singing Bowls.
Blockages in our body that cause Dis-eases , can be released through the Sound Cleansing System
At the cellular level, our body is always vibrating at different frequencies. Sound Bowls attune their frequencies back to original and restore health, mental, physical, emotional and spiritual.
So this is the best medicine for the body that works at the cellular level activating its natural self-repairing mechanism.
You are invited to experience the best cleanser and rejuvenater of all times --- Source Sounds
Group healing sessions and one to one sessions
50 to 90 minutes
To read more such articles on personal growth, inspirations and positivity, subscribe to our digital magazine at subscribe here
Comments