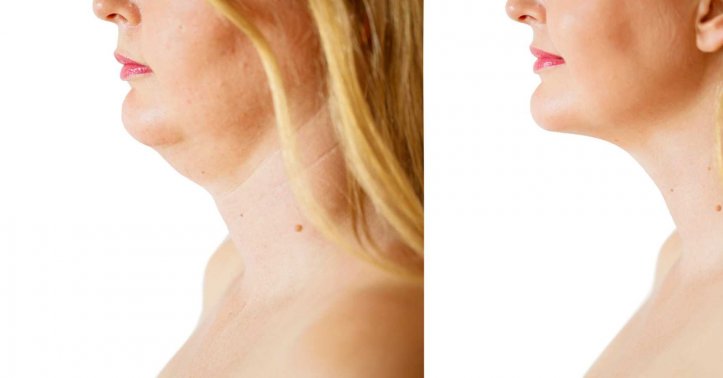 Why Cosmetic Surgery is a Positive Move
Ever since cosmetic surgery became a financial reality for the non-rich and non-famous in the 1980s, it's fair to say that the industry has created an equal number of fans and critics. There are plenty of people out there who aren't willing to accept that any amount of body modification or alteration is acceptable, but at the other end of the spectrum, there are people who believe that any individual should be free to do whatever they want with their own money and their bodies.
Unfortunately, modern media only likes to focus on and emphasize cosmetic surgery procedures and individuals who have cosmetic surgery that is out of the ordinary and ill-advised, and this gives the entire practice a negative reputation as a result. To help try and change your perspective, here are just some of the many reasons why cosmetic surgery can be seen as a positive move in life.
An Increased Sense of Self Confidence
If there is a particular part or aspect of your body that has dogged your confidence for your entire life, then paying to have that aspect changed or 'fixed' can bring you an overwhelming sense of release that is accompanied by a boost of self-confidence. Lots of people make the mistake of assuming that people undergo cosmetic surgery to please others, but the truth is that 99% of patients are making these decisions to rectify things that have caused them lots of personal upset and turmoil for years.
A Better Quality of Life
'Quality of life' is a broad phrase that people use, but when it comes to cosmetic surgery, every positive thing that it evokes from self-confidence and beyond does make for overall improved quality of life. It takes a large portion of daily stress and insecurity off of your shoulders, enabling you to focus on and enjoy other aspects of life. When you feel better about yourself, you are more motivated to aim higher.
A Newfound Reserve of Energy
This stress being lifted from your shoulders will also be felt in the new, deep reserves of energy that you may discover after having cosmetic surgery. This might not necessarily be physical energy, but it will definitely be emotional energy. If you have spent years worrying about a physical aspect of yourself every single day, you will be amazed at the amount of focus and energy that you have to allot to different activities once you don't need to think about it anymore.
A Greater Feeling of Overall Happiness
This goes without saying, but you really shouldn't underestimate how happy cosmetic surgery can make you. Of course, there is always that fine line of being happy with an initial procedure and then fighting the temptation to get more and more, but if you are treated by wise professionals who care for your wellbeing, the benefits from your original procedure will likely be enough to make you happy.
If you have put up with dissatisfaction or unhappiness with your appearance simply because of a societal stigma of cosmetic surgery, then it is really worth having a hard think about what you value more: stranger's impressions of you or your personal happiness. We know which of those should be prioritized and so should you! It's hard not to look at some photographs of before and after procedures and imagine the increased levels of happiness that the patients must feel.
Improved Mental Health
Of course, along with improved happiness, comes improved mental health. Dissatisfaction with one's appearance or body can chip away at your mental health on a daily basis, so if you could address those core problems and get them fixed, why wouldn't you want to? Not all mental health issues are so simple to fix, but if the original seed of your problem stems from something that can be easily rectified by a professional surgeon, then you owe it to your mental health to seek out that treatment and take a load of anxiety off your mind.
Hopefully, we have been able to showcase just a few of the many positive effects that cosmetic surgery can have on a person who makes the decision to go ahead and have a procedure. The great thing about the current industry guidelines is that very few procedures will be given the green light if medical professionals do not feel that the patient in question is mentally stable or ready to continue, or is requesting surgery for the 'wrong reasons'. When progressed properly by both sides, cosmetic surgery can be a massively positive life event.
To read more such articles on personal growth, inspirations and positivity, subscribe to our digital magazine at subscribe here
Comments