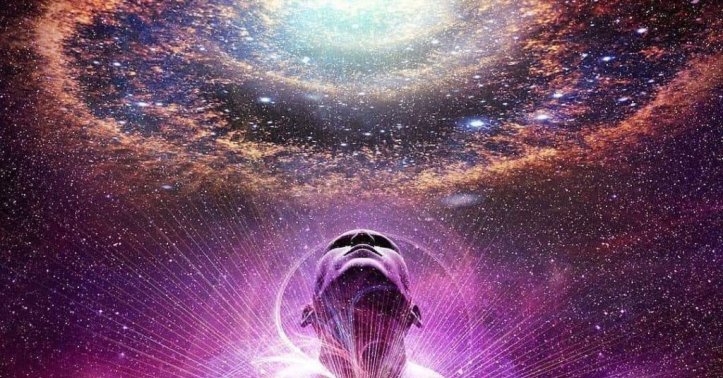 Life in a Nutshell, A Psychic-Healer View
What is life? Why we are here? What's our purpose?
These questions should prod everyone's consciousness. But it does not. We as a society are busy earning money, fame, and boosting our fragile egos. We have started living a virtual life inside a virtual reality known as 'MAYA'.
Life is a combination of experiments that we live in our own unique ways to gain different experiences, even when the act is the same. Like loving someone is a similar act, but every individual has a different experience through it.
We are here to conduct different ways of living life in different situations. So, our soul can be enriched with these experiences and the Universe can learn through them. There is a thought, in Universal consciousness that all souls are interconnected. So, one's soul experience is accessible to other souls in different ways. Just like when someone writes their experiences in a book and by reading that book you can get the same experiences without ever living them in the physical world.
Our purpose in life is a question that has no straight or easy answer. As everyone's purpose can differ but still remain the same in the larger context of the Universe. And I feel, in the large context of the Universe, our purpose is to reach the point of neutrality (where nothing exists and everything exists) by adding multiple experiences in the consciousness of the Universe and within us. And it occurs across different births and life forms.
Now, the question is how we can walk on the path of understanding life and living it to the fullest in both humane and universal ways. To understand life better, we can subdivide it into multiple categories. So, we can work on it individually and collectively. To become a better person and train ourselves for a better productive life.
Life can be divided into these six categories:
Physical
Emotional
Mental
Financial
Sexual
Spiritual
All these categories look separate but they all are interconnected by the unseen web of our experiences, consciousness, and sub-consciousness. Even if you touch one part, you will create a wobble in the rest of the parts of your life. So, if one or more than one part is in trouble then the other part can come for help, and vice versa. If we understand this division of life then it can help us to think more clearly. And as clarity appears, the courage appears out of nowhere. Remember, you are here to live life according to your own rules. You are answerable only to your inner-self and nobody else.
Sunny Etimaal
A Thinker, Psychologist, Spiritual healer, Hypnotherapist, EFT Practitioner, and much more.
To read more such articles on personal growth, inspirations and positivity, subscribe to our digital magazine at subscribe here
Comments