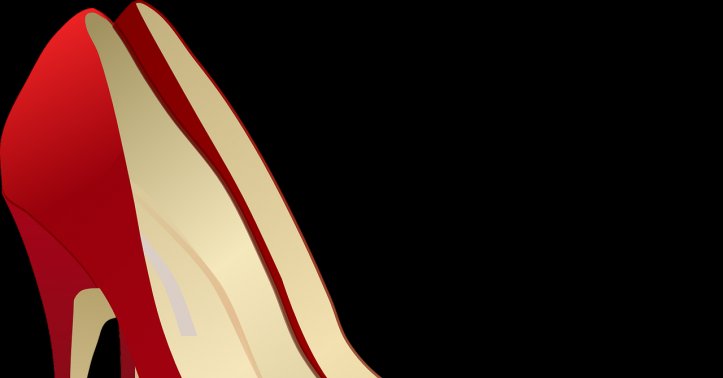 How To Be Spiritual In High Heels
I am a smart corporate woman, who likes to dress in chic western style, yet carry my spirituality on my sleeve. This seems to confuse people who like to judge me on my appearance. No one is willing to dig inside and realize that my spiritual roots are not only strong but also stable. They provide me a rock-solid foundation of ethics and values to lead my life without giving in to meaningless temptations.
Is the modern generation confused about spirituality?
Spirits and spirituality
The acceptance of a modern woman as an epitome of divinity is hard to conceive by the modern mindset. There may be no specific reason for this conservative thought process. What I think is: today's generation is following the process of "selective modernization," i.e, choosing to be modern as per our convenience.
For instance, we show our disinterest in all ritualistic practices, yet when it comes to marriage functions we want to glamorize all of them; not that we believe in them, maybe just to post perfect pics on social media. This dual standard is only confusing the new generation.
Partial adoption of western lifestyle and mindset has modernized only our outward physical experience. Deep inside we are still struggling with non-convincing beliefs. We have to understand that change is the need of the hour. It is time to cast off the beliefs that are not in alignment with our progressive mindset. We cannot continue to live confused anymore.
The basic rule, to be connected to your higher self, will prevail. It will keep guiding you to choose the right path always. The wisdom to distinguish between right and wrong and follow your inner voice is being spiritual. A glass of wine with friends does not make you lesser spiritual than a pious soul abstaining from alcohol just because it is considered an unethical practice in his viewpoint.
That's my way of spirituality
A modern woman can be spiritual too
Let's imagine a corporate woman flexing her muscles for hours to get a perfectly toned body in order to wear a well-fitted formal dress with matching pointed-toe high heels. She keeps herself well-groomed with all modern means like hair coloring, straightening, nail extensions, etc. to accentuate her personality. The woman does this not to please others but to feel more confident and responsible for her life. She succeeds to become the cynosure of all eyes but, mentally, people perceive her as anything but spiritual.
On the other hand, a woman with a big 'bindi' and aesthetic dressing style will appear to be more spiritual even if she has the most malign intentions and is plagued with myriad negative emotions.
Let's shed stereotyped spirituality
It's high time we fine-tuned our internal mindset just like our outward appearances. Let's not be judgemental about people only by their dressing sense and lifestyle.
A modern and not so religious or pious person may be an altruist with a more generous heart and a kind soul. He may be genuinely contributing to humanity or supporting various causes to transform the world.
So, let's stop being confused about religion and spirituality. Being spiritual is being connected to the source of existence. It is operating in concurrence with a deep voice inside to live a more satisfying and significant life.
A truly spiritual person is always in alignment with his life goal and knows the art of moderation. He may indulge in many so-called unethical practices, but will always be in control and in charge of his life.
So .....
Dare to be spiritual ......
To read more such articles on personal growth, inspirations and positivity, subscribe to our digital magazine at subscribe here
Comments