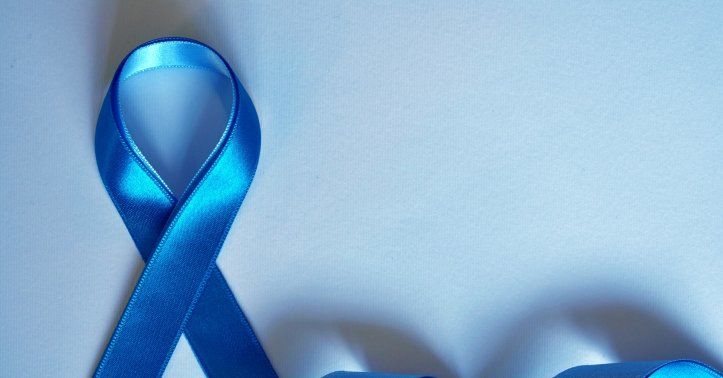 What Is Prostate Cancer And How to Prevent It
One of the deadliest forms of cancer that have already afflicted men all over the world is prostate cancer. As the name implies, prostate cancer affects a male's prostate, a gland that produces seminal fluid and transports sperm out of the male genitalia. This type of cancer commonly occurs among men -- some may not need treatment, while others are aggressive enough to quickly spread and potentially cause death.
Root cause
Well, it is not exactly clear about the root of prostate cancer; experts believe that prostate cancer happens when abnormal prostate cells appear. Such cells quickly mutate, grow, and divide, and then form into a tumor that turns into cancer. As mentioned earlier, prostate cancer occurs in men, but there are specific individuals that are at higher risk of having this disease.
Who's at risk?
Among various factors that can affect the probability of men having prostate cancer may include their age, race, and genetics. Likewise, obesity among men can also put them at higher risk of acquiring prostate cancer. Thus, it is important to maintain a healthy weight to prevent the occurrence of potentially-deadly diseases such as prostate cancer.
There are symptoms and complications that show up if you have prostate cancer, among which will be discussed below. During its early stages, prostate cancer and its symptoms may not be noticeable yet, but only in its advanced stages. Nonetheless, it is important to avail of prostate cancer treatment available in Singapore immediately.
Symptoms
The common symptoms of prostate cancer include difficulty in urinating, less force in the urine stream, erectile dysfunction, the presence of blood in semen, pain especially in the pelvic area, and occurrence of bone pain. If left untreated, cancer cells can spread to the bladder or other organs nearby. Likewise, it can cause incontinence and erectile dysfunction.
Although an affected person may still respond to treatment, it may be unlikely that the cancer cells will be completely cured. Moreover, there are other treatment options that can be done depending on the gravity of the condition, such as catheters, undergoing medications, and surgery.
Preventing prostate cancer
As they say, prevention is better than cure. Prostate cancer can be avoided by following these tips:
1. Have a healthy lifestyle by exercising regularly and eating healthy foods. Instead of choosing fried and processed foods, choose to eat more fruits, vegetables, whole grains, and high-fiber foods. You can also take vitamin supplements that can contribute to good health.
2. Maintain a healthy weight. As mentioned above, one of the contributing factors of having prostate cancer is obesity. Not only exercise can help keep you fit, but also help boost your mood and improve your health in general. You can also do yoga to lose weight in 10 days.
3. Have a regular checkup with your doctor and make sure there is a prostate cancer treatment available in singapore just in case you or someone you know needs it. It is important to be educated about prostate cancer -- its signs, symptoms, and ways to prevent it.
At the end of the day, you are in charge of your health, and you have only one body to take care of -- make sure to take care of it so you can have a better and longer life.
Comments