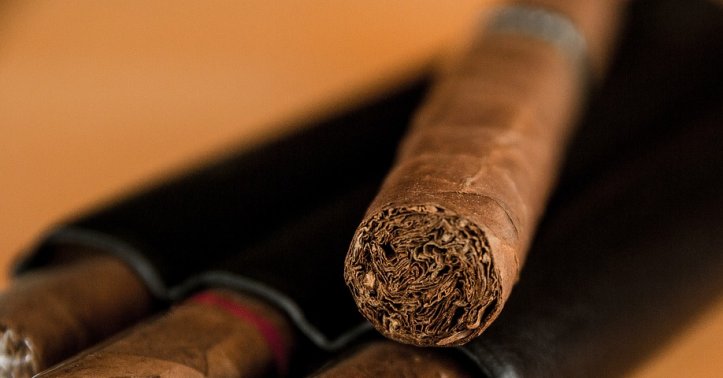 What Are the Benefits of Terpene-Infused Products?
What Are the Benefits of Terpene-Infused Products?
Many brands are hesitant to develop exciting new flavors and experiences. However, you need to go beyond if you want your products to stand out. With terpene-infused products, herb brands may now surprise and delight consumers.
This kind of product is ideal for established and developing companies wishing to obtain a competitive edge worldwide. And terpene-infused products contribute to transforming your goods into spectacular, lasting experiences that draw clients back time and time again.
First, what are terpenes?
Terpenes are organic chemicals that are found naturally in certain animals and plants. They are responsible for imparting diverse scents, hues, and even colors to various types of flora. Terpenes also set some herb strains distinct from others in terms of flavor and aroma.
They can also be made into products like cleaning solvents, dyes, pesticides, and even therapeutic ones. Almost all plants contain terpenes. The potential benefits of terpenes for health seem limitless. The following list includes some of the locations where individuals might find them more frequently:
Aromatic herbs, like sage and thyme
Citrus fruits
So, what's the deal with terpene-infused products?
Terpene-infused products are custom-made items infused with terpene isolates and mixes. These products, intended to improve the whole smoking experience, include terpenes and chemicals in the papers themselves.
Terpenes are all about providing the best possible customer experience. Products like terpene infused papers help give the items a consistent look. However, it goes much beyond that. Utilizing such products guarantees that the goods will have unique flavors, fragrances, and effects.
How do terpene-infused products impact your mood?
The power of herb products to affect a person's moods is one of their most wonderful qualities. While some strains help you get things done and run errands, others make you want to relax and unwind. You don't get those effects from herbs alone.
Every strain has a unique terpene content, influencing how it behaves. Thus, you can supplement the effects of the items with other products, like terpenes infused wraps. A different blend of terpene-infused products may even be utilized to completely alter the items and offer a new experience.
The benefits of terpenes in general
Many are bioactive, meaning they impact the body in certain ways. However, the impact varies depending on the terpene's concentration and the people using it. Essential oils, terpene-rich plants, or just spending some time in terpene-rich environments occasionally help human health.
The following are just some of the perceived benefits of terpenes:
Can be beneficial to mental health
Possess antibacterial properties
Can help to relieve pain
A terpene called limonene, found in citrus fruits like lemons and oranges, strengthens the immune system and aids in reducing inflammation. It also helps to reduce anxiety and depression by increasing serotonin levels and enhancing mood.
Another type of terpene is myrcene, which holds sedative and anti-inflammatory effects. For people with sleep disorders like insomnia, this is ideal. Additionally, it has potent muscle-relaxing properties for people who experience body pain and discomfort.
Because they are present in almost all kinds of plants, terpenes have been deemed potent substances. For thousands of years, their power was shown. Through ongoing scientific investigations, we are now revealing their untapped potential for improved health.
To read more such articles on personal growth, inspirations and positivity, subscribe to our digital magazine at subscribe here
Comments