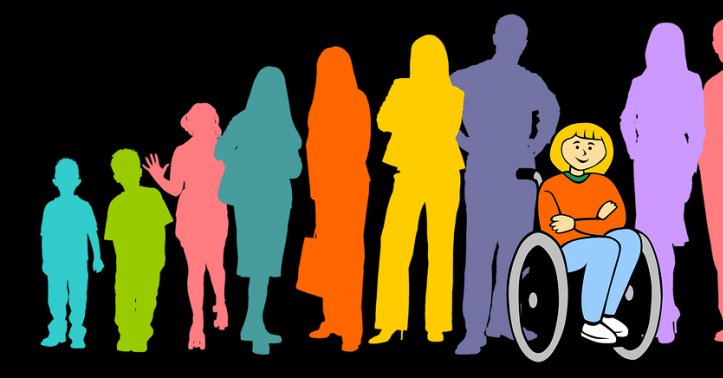 Reflection from Jonah Engler on Mindfulness, Health, and Philanthropy
Mindfulness enables us to understand our inner being and everyone around us. It lets us connect with people on a spiritual level. Mindful meditation aims at the release of suffering and gains enlightenment for a healthy lifestyle. Mindfulness can create a positive impact on several of our organ systems, including the brain, heart, immune system, and so on.
Jonah Engler Suggests Coupling Mindfulness with Philanthropy
Mindfulness is not a standalone treatment for diseases and disorders. However, when combined with philanthropy, it can help us to build our own physical and mental well-being, and those who need attention in our community. You do not have to be rich to carry out an act of philanthropy. Several firms carry out events and sessions for the needy people. You can aid such firms by acting as a volunteer. Similarly, there are philanthropists, such as Jonah Engler, who are actively seeking to change the unhealthy community situation.
The World of Mindfulness for Alzheimer's Sufferers
As we humans age, we tend to lose cognitive flexibility, resulting in short-term memory loss. Mindfulness may aid in declining such aging disabilities. A mindful session of cognitive stimulation and relaxation can increase people's cognitive scores with Alzheimer's disease.
Build Your Immune Response with Mindfulness
Similar to the white blood cells in our bodies that kill the disease-causing organisms, mindfulness aids in the increase in the strength to fight these germs. Mindfulness can help in increasing the activities of the lymphocyte immune T-cells. This elucidates the impression that mindfulness can facilitate the management of immune diseases and auto-immune diseases. Practicing mindfulness heightens the indication of biomarkers that aid in analyzing the progression of the diseases. In addition to that, mindfulness aids the increase of interleukin-8, a vital protein that improves immune function. Several specialty centers offer a mindfulness-based stress reduction program for the people suffering from immune disorders and other geriatric populations.
Reduction in Cell Aging
Cells age naturally, according to their lifespan. On the other hand, stress can play a significant role in elevating cell aging. Mindful meditation ought to impact the activity of telomeres. Telomeres are parts of chromosomes that prevent cells from aging.
Get Your Psychological Pain Under Control with Mindfulness
The psychological and physical state of mind goes hand in hand. Therefore, if our mental well-being is affected, it is evident that our physical health is also in danger. Mindfulness can help people to cope with anxiety, depression, stress, obsessive compulsion disorder, and so on. Mindfulness can act as a beneficial assistant to treatment in ways to make people understand any addictions to drugs, alcohol, and others. Mindfulness aids such people to tolerate their cravings and keep relapse at bay.
In addition to all these disorders, mindfulness can act as a good contributor to reducing any stress on the heart. Experts advise that mindful meditation can aid in normalizing the conditions of the abnormal heartbeats, thus preventing any heart diseases. Mindfulness can help in achieving a mental and physical balance; as a result, aiding a maintained healthy lifestyle.
Comments