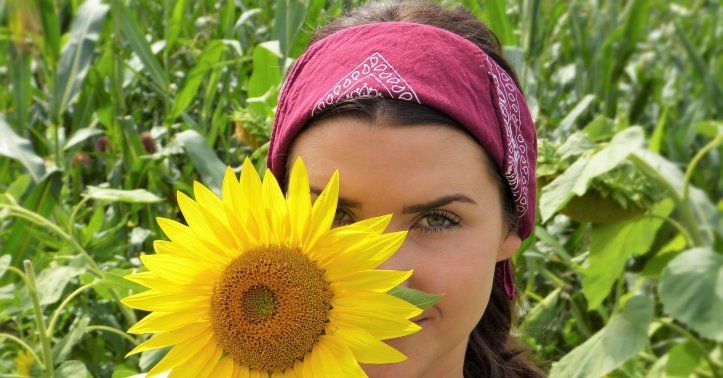 Mammalogy in Ukraine: 6 Symptoms Your Breasts Need Help
Mammalogy is an incredibly important field of medicine, focusing on the health and the treatment of female breasts (mammary glands).
Mammalogical treatment is as important for woman's health as gynecological. There are many international IVF clinics in Ukraine, which offer help from professional mammalogists. It is important to diagnose any mammalogy related health problems in the early stages, because they might affect not only female health, but also life.
What is mammalogy?
Mammalogy is a branch of medicine, which studies and treats different processes in mammary glands. This branch is in demand in modern society, because many women face some types of breasts problems and pains. There are various types of diagnosis:
Palpation – is the simplest manual method
Ultrasound scan – this helps with visualizing the structure of mammary glands. This method is used during breast biopsy
Diagnostic mammogram – with the help of radiologist a troubling area is studied in search of any abnormalities
Tomography – this method requires specific equipment, which sometimes is not available
When should I see a mammalogist?
There are many factors that can cause breast pains and abnormalities: genetic conditions, age (women after 50 tend to have breast problems more often), frequent abortions, excessive alcohol intake, hormone imbalance, exposure to radiation, etc.
Early diagnosis is essential, because there are many dangerous diseases, such as cyst, milk stasis, fibroadenomas, mastitis, fibrocystic breast changes, breast lumps, and even breast cancer.
In order to prevent yourself from getting these problems or making them harder to treat, here is a list of symptoms, which mean that you should see a mammalogist:
Breast pains
Visual changes in the appearance of the breasts
Mammary glands are enlarged and asymmetrical
Excretion of different fluids from the nipple zone
Breast lumps appearing
Lymph nodes are getting swollen, especially in the armpit area
It is always better to use preventive methods than to treat diseases and pains.
The main recommendation is doing annual breast examination.
Another important point is avoiding any damages to breast tissue. Mammary glands hygiene is, of course, essential.
Seeing a doctor regularly and paying attention to your own health helps to prevent serious consequences. Start professional treatment, if needed.
Comments